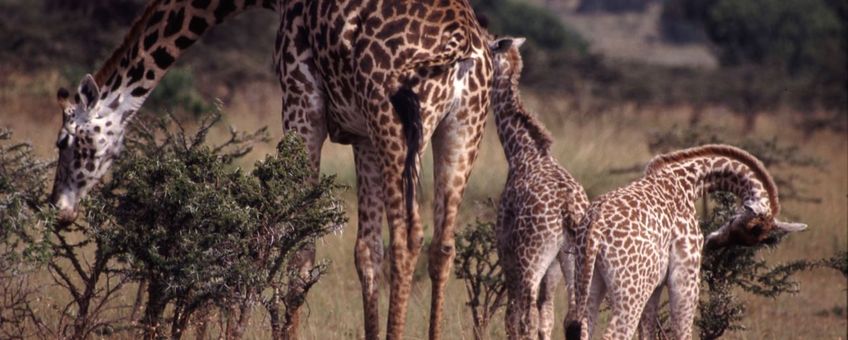 New bird species and giraffe under threat – IUCN Red List
IUCN
08-DEC-2016 - Over 700 newly recognised bird species have been assessed for the latest update of The IUCN Red List of Threatened Species, 11% are threatened with extinction. It also reveals a devastating decline for the giraffe, driven by habitat loss, civil unrest and illegal hunting. The global giraffe population has plummeted by up to 40% over the last 30 years, leading to a Vulnerable on the IUCN Red List.
Today's IUCN Red List update also includes the first assessments of wild oats, barley, mango and other crop wild relative plants. These species are increasingly critical to food security, as their genetic diversity can help improve crop resistance to disease, drought and salinity.
The update was released today at the 13th Conference of the Parties to the Convention on Biological Diversity (CBD COP13) in Cancun, Mexico. The IUCN Red List now includes 85,604 species of which 24,307 are threatened with extinction.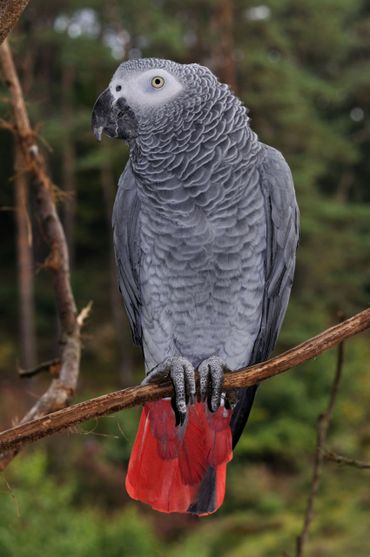 "Many species are slipping away before we can even describe them," says IUCN Director General Inger Andersen. "This IUCN Red List update shows that the scale of the global extinction crisis may be even greater than we thought. Governments gathered at the UN biodiversity summit in Cancun have the immense responsibility to step up their efforts to protect our planet's biodiversity, not just for its own sake but for human imperatives such as food security and sustainable development."
Birds: Newly recognised, already threatened
This IUCN Red List update includes the reassessment of all bird species. Thanks to a comprehensive taxonomic review compiled by BirdLife International, working in collaboration with the Handbook of the Birds of the World, the overall number of bird species assessed has reached 11,121.
A total of 742 newly recognised bird species have been assessed, 11% of which are threatened. For example, the recently described Antioquia wren (Thryophilus sernai) has been listed as Endangered as more than half of its habitat could be wiped out by a single planned dam construction. Habitat loss to agriculture and degradation by invasive plants have also pushed the striking Comoro blue vanga (Cyanolanius comorensis) into the Endangered category.
Thirteen of the newly recognised bird species enter the IUCN Red List as Extinct. Several of these have been lost within the past 50 years, such as the Pagan reed-warbler (Acrocephalus yamashinae), O'ahu akepa (Loxops wolstenholmei) and Laysan honeycreeper (Himatione fraithii). All of these species were endemic to islands, and were most likely wiped out by invasive species.
"Unfortunately, recognising more than 700 'new' species does not mean that the world's birds are faring better," says Dr Ian Burfield, BirdLife's Global Science Coordinator. "As our knowledge deepens, so our concerns are confirmed: unsustainable agriculture, logging, invasive species and other threats – such as the illegal trade highlighted here – are still driving many species towards extinction."
Text: IUCN
Photos: John Storr (leadphoto: giraffe family); Quartl, CC BY-SA 3.0