Home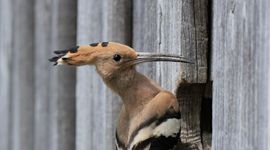 Genetics show that Hoopoes have overcome risk of extinction by exchange of populations throughout Europe
Heidelberg University

Hoopoes throughout Europe appear to be genetically identical, a new study reveals. This means the birds exchange readily between populations. In addition, genetic analyses show that although recently increased populations in Austria and Switzerland have overcome the risk of extinction, the breeding population from the Canary Islands may still face extinction.
---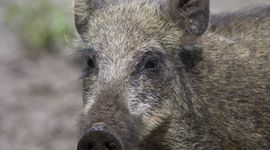 Wild heart: urban wild boars prefer natural food resources
Leibniz Institute for Zoo and Wildlife Research

Different than expected, wild boars do not come to Berlin in order to use garbage or other anthropogenic food resources. In fact, also in the city they predominantly consume natural resources. The researchers analysed the stomachs of 247 wild boars from Berlin and the surrounding countryside. 
---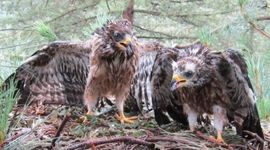 Wind blows young migrant birds to all corners of Africa
Universiteit van Amsterdam

Migrant birds that breed in the same area in Europe spread out across all of Africa during the northern winter. A new satellite-tracking study shows that the destination of individual birds is largely determined by the wind conditions they encounter during their first migration.
---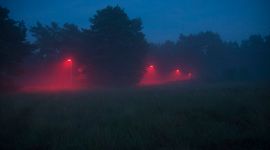 Red light has no effect on bat activity
NIOO-KNAW

Artificial light at night can have a disruptive effect on bats, but not if the light is red. Switching to red light may therefore limit or prevent habitat loss for rare, light-shy bat species. The latest issue of Proceedings of the Royal Society B publishes results from five years of pioneering research led by the Netherlands Institute of Ecology (NIOO-KNAW).
---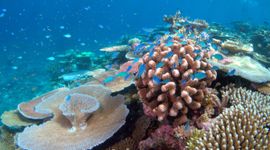 A brave new world for coral reefs
Wageningen University & Research

The future of the world's coral reefs hangs in the balance, but it is not too late to save them, according to a major study published in the prestigious journal, Nature.
---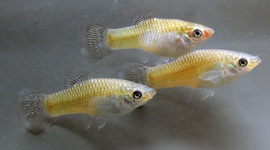 Same genes, same environment, different personality: Is individuality unavoidable?
IGB Berlin

Genetically identical Amazon mollies raised individually and under identical environmental conditions, nevertheless develop different personality types. Additionally, increasing the opportunity for social interactions early in life appears to have no influence on the magnitude of personality variation.
---