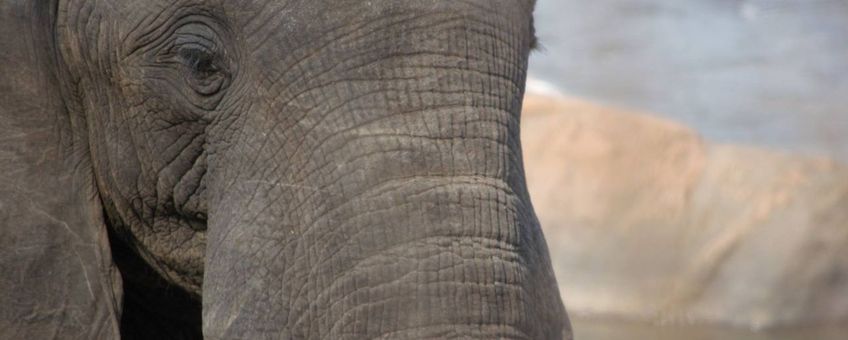 28-FEB-2017 - How is Africa's wildlife faring? Last year there were a number of significant actions taken on behalf of, and new data released about, many of Africa's iconic species. What follows is a brief summary of these developments.
Elephants
Only an estimated 415,000 elephants remain, the IUCN announced last year through its "African Elephant Status Report." The report combines data from a variety of sources, including the Great Elephant Census and numbers provided by AWF.
Rhinos
In September, the Parties to the Convention on International Trade in Endangered Species of Wild Fauna and Flora (CITES) upheld the international ban on rhino horn trade, a welcome move, with only an estimated 20,000 white rhinos and 5,000 black rhinos remaining on the continent.
Great apes
While they may not have received as much press in 2016, the survival of Africa's great apes remains tenuous. IUCN moved the Eastern gorilla from an "endangered" designation to "critically endangered." All four of Africa's great ape species are either endangered or critically endangered.
Lions
With as few as 20,000 lions remaining in Africa, hopes were high that CITES would vote in favor of listing the lion in Appendix I. Unfortunately, the parties could not agree on this proposal, and instead compromised by banning the international trade in lion bones, claws and teeth.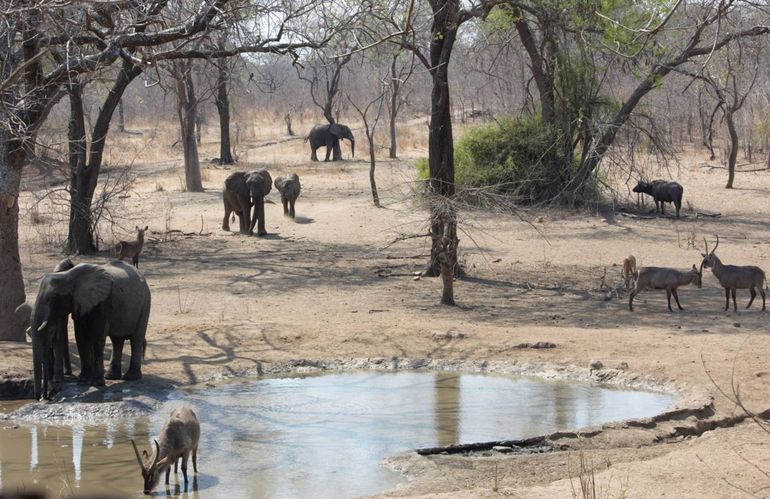 Cheetahs
A new study found that as few as 7,100 cheetahs remain in the wild, with these big cats being driven out of 91 percent of their historical range.
Giraffes
The IUCN changed the conservation status of Africa's giraffe from "least concern" to "vulnerable," after evidence of an astonishing 40 percent decline in their population over just three decades. Current estimates indicate that less than 100,000 giraffes remain in the wild.
Pangolins
The pangolin remains the most trafficked mammal in the world. Encouragingly, CITES voted in 2016 to place all pangolin species in Appendix I, recognizing their future as threatened by extinction.
Learn more about the wide variety of species AWF works to protect.
Text: African Wildlife Foundation (AWF)
Photos: Lysanne Snijders