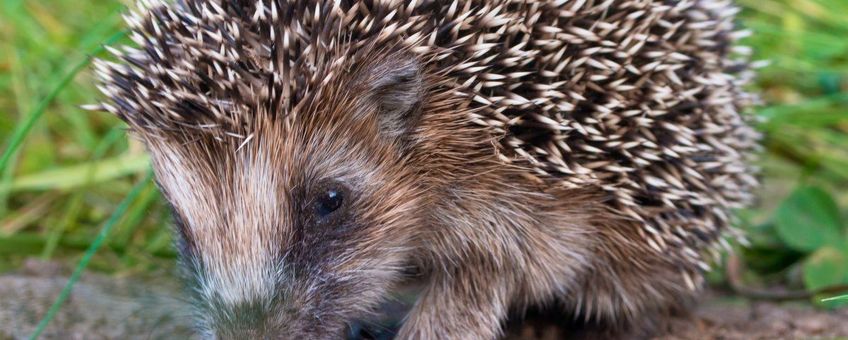 16-FEB-2018 - Wildlife is conquering the city, in Berlin and other places. Many people now have their first encounters with wildlife in urban areas – often, but not always, these are exciting experiences with a happy ending. To satisfy the growing interest, quench the emerging thirst for knowledge and share ideas that allow the public to participate in scientific research, there is now a website.
The Berlin website StadtWildTiere collects information and ideas about wild animals in the city. It is managed by the Leibniz Institute for Zoo and Wildlife Research (Leibniz-IZW) and the society 'StadtNatur' from Zürich. On the website, people can find information on all the animals they might encounter in the city, anwers to frequently asked questions about 'City Wildlife', information on 'Urban Ecology' events and tips for a peaceful co-existence between man and animal.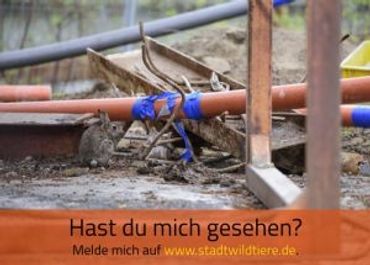 Especially exciting are the interactive possibilities: those interested in wildlife can enter observations of animals themselves, their traces or nests at the website and these will be visualised on an interactive map. People can learn about urban ecology research and find research projects in which they can participate. In Berlin, the fox, hare, hedgehog, racoon and more are being observed. Researchers will use the gathered information to find out if there are more hedgehogs in Berlin than in Freiburg, for example. Or why of certain species we can see many animals in the city but of other species almost none.
Those who would like to help with the research, could for example use a Smartphone App to measure light pollution or report a hedgehog. Such projects are also referred to as 'Citizen Science': participants from the public enrich the project with their own knowledge, collect data, carry out basic research tasks or help with the formulation of relevant research questions. At the same time, participants learn more about how research is carried out nowadays. Scientists also profit: they learn from the public about many interesting experiences and they are able to collect data they could have never gathered on their own.
The website StadtWildTiere also answers typical questions about wildlife in the city. Such questions include: "Where should I take an abandoned young Crane?" or "What are invasive species?". Next to this, the website lists the current wildlife research projects in Berlin and surroundings.
The Citizen Science projects 'Stadtwildtier' (City wildlife) and 'Wilde Nachbarn' (Wild neighbour) were developed and started in Zürich. In the mean time, the projects have spread to other cities and regions. The participating scientists hope that in the future more cities and regions will join with the project. Next to Berlin, the project 'Wilde Nachbarn Baden-Württemberg' is initiated in Germany.
Text: Leibniz-IZW (English translation by Lysanne Snijders)
Photo: Rudmer Zwerver, Saxifraga; Leibniz-IZW