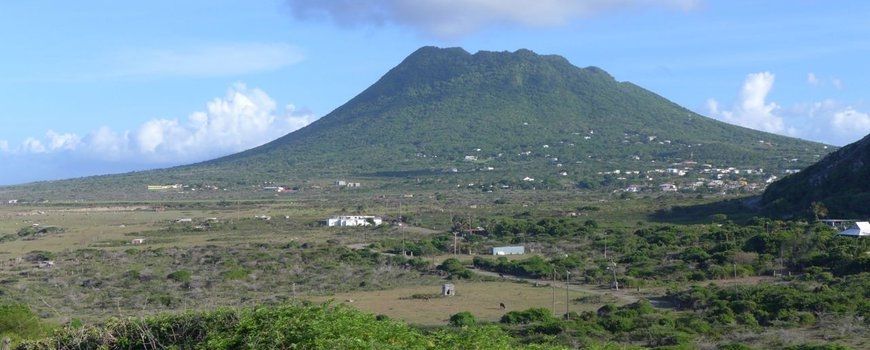 27-JAN-2021 - Mid-December last year, a beetle catalogue of the Dutch Antilles was published in the journal 'Tijdschrift voor Entomologie'. The voluminous paper, comprising 120 pages, provides the first critical review of the beetle species reported from the (former) Dutch Antilles up to 2020 as well as a history of beetle collecting and collectors on the islands.
The Naturalis St. Eustatius Scientific Terrestrial Expedition of 2015 formed the main reason to start compiling this catalogue.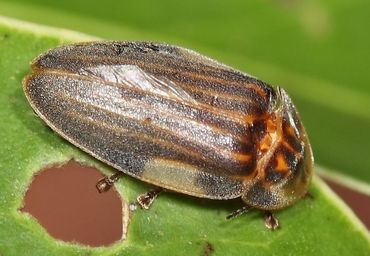 Beetles make up a substantial part of the Caribbean terrestrial fauna. However, almost nothing is known about this insect group, which probably contains a considerable number of undescribed endemic species. The number of species currently known from the islands (Aruba: 50, Bonaire: 38, Curaçao: 131, Saba: 89, St. Eustatius: 96 and St. Maarten: 65) compared with the hypothesized number of species present on the islands based on size (Aruba: 975, Bonaire: 1125, Curaçao: 1280, Saba: 440, St. Eustatius: 520 and St. Maarten: 785) illustrates the fact that there is still a lot more to discover.
The only relatively well-studied groups comprise the mostly larger-bodied species from families such as ground beetles (Carabidae), scarab beetles (Scarabaeidae), darkling beetles (Tenebrionidae), longhorn beetles (Cerambycidae) and more recently the Caribbean bark beetles (Scolytinae). Modern revisions and keys about most other families are lacking. The 2019 bark beetle study illustrates the relevance and importance of beetle study in the Dutch Caribbean region. In that review eight new endemics for Curaçao and one for Saba were described.
The catalogue of the Coleoptera of the Dutch Antilles is published 'open access' and can be downloaded for free from the website of Tijdschrift voor Entomologie.
Text: Ed Colijn, EIS Kenniscentrum Insecten & Berry van der Hoorn, Naturalis Biodiversity Center
Photos: Berry van der Hoorn; Marijke Kanters