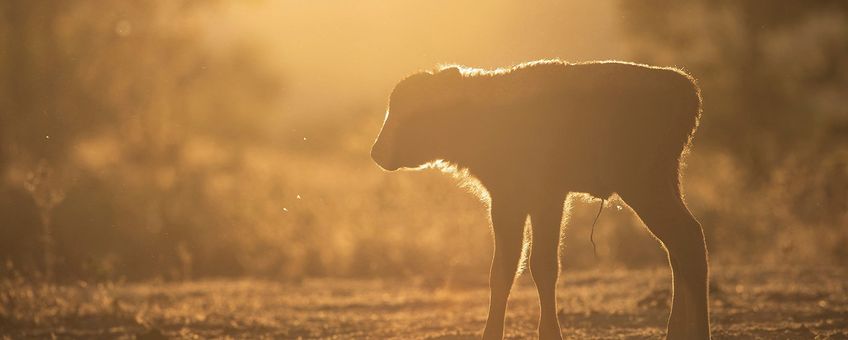 20-MAR-2021 - On March 20, people across the planet will celebrate the first annual #WorldRewildingDay, raising awareness of rewilding and the need to recover nature.
This is a critical year for nature recovery. Against the backdrop of rising global temperatures, biodiversity decline and the impact of Covid-19, there has never been a greater awareness of our need for nature and the wide range of benefits it provides – from clean air and fertile soil to the locking up of atmospheric carbon, resilience to disease and climate change mitigation.
We need to do more than simply protect the nature we have left. We need to restore nature by rewilding large areas, across the world, ranging from ancient forests to coastal mangroves, from peatlands to coral reefs. Nature is our best ally, and the time for rewilding is now.
To raise awareness about the need for nature recovery on a global level, rewilding initiatives from six continents join forces on the first-ever World Rewilding Day – March 20. Together we make a statement that we need to restore and rewild nature across the globe.
Om dit object in te laden dien je marketing-cookies te accepteren.
Are You Ready to Rewild? (Bron: WILD Foundation)
Growing rewilding movement
Very few people were talking about rewilding in Europe a decade ago – today an ever-growing number of people are promoting it, with high-profile advocates including Sir David Attenborough and Greta Thunberg. But what is rewilding?
Rewilding is about letting nature take care of itself, enabling natural processes to shape land and sea, repair damaged ecosystems, and restore degraded landscapes. It doesn't have an absolute end point, it's more about moving up a scale of wildness, where every step represents progress.
Nature knows best how to look after itself. After all, natural processes generated and maintained the Earth's rich biodiversity for millions of years before humans showed up. We can give it a helping hand by creating the right conditions – by removing dykes and dams that are no longer needed from rivers, by reducing active management of wildlife populations, by allowing natural forest regeneration, and by reintroducing species that have disappeared as a result of human interference. Then we should step back and trust nature to manage itself, which has the added benefit of costing far less than active management.
Rewilding is not just about landscapes and wildlife, but people too. We rely on the natural world for water, food and air, while connecting with nature keeps us mentally and physically well. Rewilding means understanding that we are just one species among many, bound together in an intricate web of life that connects us with the atmosphere, weather, tides, soil, fresh water, oceans and every other living creature on the planet.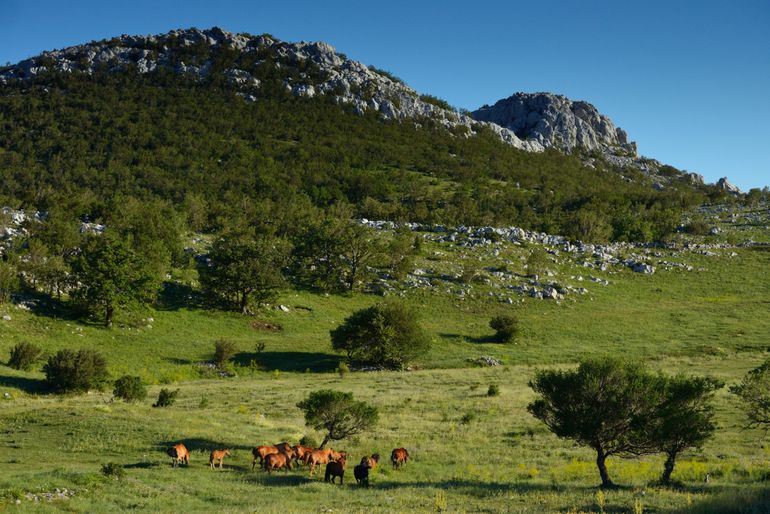 Global Rewilding Alliance
World Rewilding Day has been launched by the Global Rewilding Alliance, which now boasts more than 115 supporting organisations from across world – these are engaged in a wide range of rewilding actions. Rewilding Europe is a proud partner of this initiative, representing many of our partners across the beautiful continent where we operate.
"World Rewilding Day is very meaningful for us", says Frans Schepers, Managing Director of Rewilding Europe. Rewilding Europe has been pioneering rewilding for nearly ten years now, having launched a vision to make Europe a wilder place back in 2011.
From the very beginning, it has been Rewilding Europe's mission to practice it in the field, rather than simply talk about it. Together with our local partners they are working in eight large pioneering areas in Europe to make their vision a reality, providing inspiration for hundreds of other rewilding initiatives across the continent.
From the Rhodope Mountains in Bulgaria to the Oder Delta in Germany and Poland. From the Central Apennines in Italy to the Greater Côa Valley in Portugal, and from the Danube Delta in Ukraine to the Velebit Mountains in Croatia. "In all of these landscapes, we are helping to bring back wilder nature and wildlife, and to support the development of local nature-based economies. We do this using a bottom-up approach, working together with local people, communities, entrepreneurs and authorities."
In addition to these core rewilding areas, many great and inspirational rewilding initiatives have developed over the last few decades, with new projects continuing to mushroom across the continent. Rewilding Europe's European Rewilding Network (ERN) brings these initiatives closer together, empowering each network member with information and tools and support them to adopt the best rewilding practices and methodologies. The Rewilding Principles act as a framework for positive action.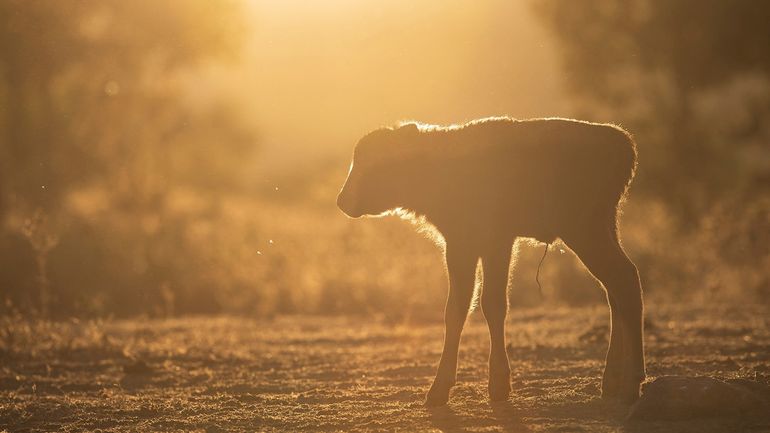 #ReadyToRewild
The World Rewilding Day provides the opportunity to show European rewilding successes to the rest of the world. "Just as we have given local rewilding initiatives a European perspective, now World Rewilding Day places our European efforts in a global context", Schepers says.
"Europe can be a shining example of how abundant wild nature and wildlife can become part of our modern world, helping to resolve the challenges we face on climate, biodiversity, rural economy and human wellbeing.
How can you support rewilding?
Everyone – from individual citizens to big businesses – can play a role and become part of the burgeoning rewilding movement. "Our generation has the opportunity to be the first in human history to upgrade rather than downgrade European nature, both in terms of quality and quantity." Join us in celebrating the first #WorldRewildingDay and show that you are #ReadyToRewild!
More information
Text: Rewilding Europe and ARK Nature
Photos: Bogdan Boev and Staffan Widstrand, Rewilding Europe
Film: WILD Foundation