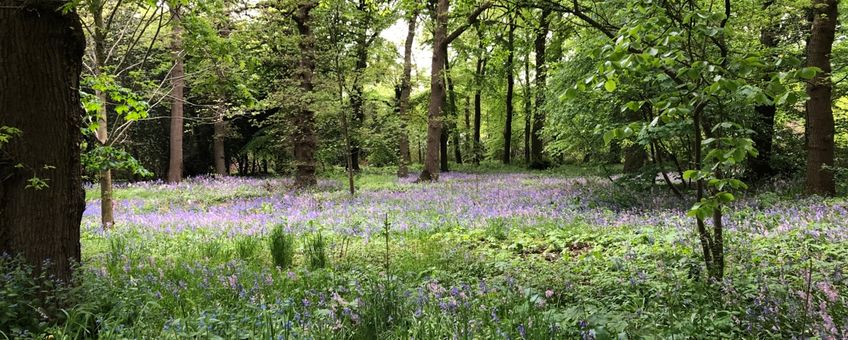 28-MAY-2021 - The call for fully integrating the enormous value of nature into the economic system increases rapidly worldwide. It seems the only way to stop the decline of nature. However, most companies, governments and the public find it difficult to take the economic value of nature seriously. In June hundreds of experts from all over the world share their expertise. People interested can join online.
The conclusions of the already renowned Dasgupta Review 'The economics of biodiversity' published in February were crystal clear. "We have collectively failed to engage with Nature sustainably, to the extent that our demands far exceed its capacity to supply us with the goods and services we all rely on." Every year governments worldwide spend 4 to 6 trillion dollar to subsidise sectors that damage nature like energy, agriculture, fisheries and water. Subsidies for nature protection are a fraction of it. While our economic 'wealth' increased over the past decades, many ecosystems (our natural capital) have been degraded beyond repair.
Natural capital full part of economy
The Dasgupta Review concludes that our unsustainable engagement with nature is endangering the prosperity of current and future generations. We should understand that our economy is embedded within nature and not external to it. In determining our wealth, natural capital should be a full part of our economy. To make this happen, we need to transform our institutions and systems, in particular our finance and education systems. An important step in the right direction was the decision by the UN Statistical Commission (March 2021) to expand the SEEA (System of Environmental Economic Accounting) with the notion of ecosystem services to move beyond the commonly used statistics of calculating Gross Domestic Product. However, for most people it is still difficult to include the true societal value of nature in day-to-day operations and decision making. Fortunately, we don't need to start from scratch. Lots of knowledge, data and tools are available and the number of practical examples increases rapidly.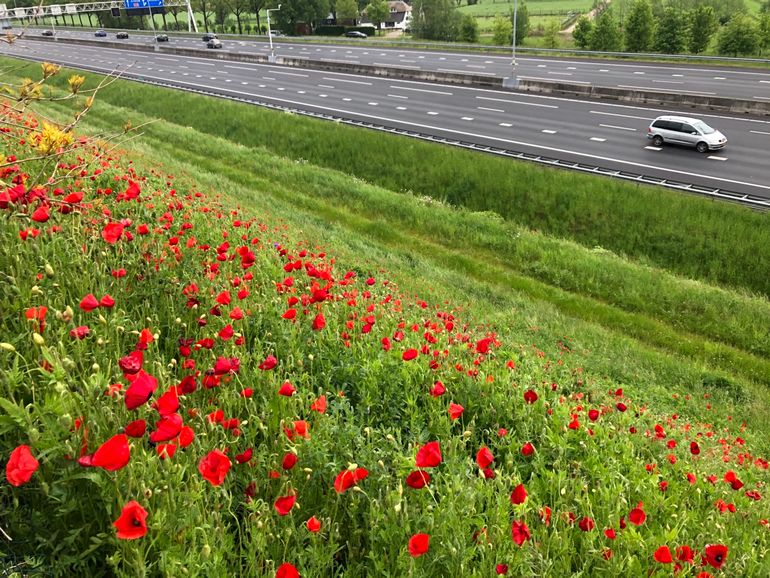 Opportunity for society to not miss the boat
So it is important that governments, companies, financial organisations, knowledge institutes, educational institutions and nature organisations hook up to the developments and not miss the boat. From 7 to 10 June there is an excellent opportunity to get acquainted with the rapid developments in this field, to expand contact networks and to get insight in available data, models and tools. The worldwide Ecosystem Services Partnership (ESP) organises the conference 'Ecosystem Services Science, Policy and Practice in the face of Global Changes'. Online participation to the full conference is possible.

Billions of green investments per year
The conference program lists exciting keynotes. The European Commission, for example, presents how ecosystem services play a role in the implementation of the EU Green Deal, a program whereby annually an extra 260 billion Euro will be invested in making society sustainable. The World Business Council for Sustainable Development will explain how to speak the language of business to integrate biodiversity into corporate decision-making. The Eco Health Alliance creates the link with the corona pandemic by linking deforestation and disease emergence and explains how saving forests could save your life.
Valuing the countless ecosystem services
In over fourty sessions hundreds of experts from all over the world present and discuss the latest insights. Nature provides society countless ecosystem services that we need to value better. Some sessions focus on the application of nature-based solutions in various natural systems: oceans, rivers, lakes, forests, grasslands, savannas but also cities. How can we make our cities healthier by allowing more space for green and blue areas? Other sessions focus on specific sectors like agriculture, forestry, water resource management, business and nature conservation. How do you increase the number of pollinators in agricultural areas? How can forests provide services like carbon sequestration, recreation and wood production in a creative, efficient and sustainable way? What does that mean for policy, forest management and forestry companies?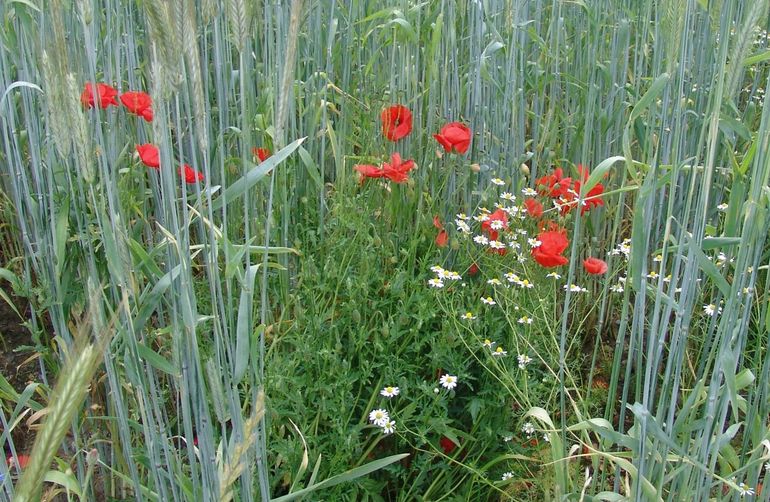 Various thematic sessions focus on the rapid development and application of knowledge, data and methods. Questions addressed will be: How to determine the value of ecosystem services? How to define natural capital? How to map ecosystem services and its (monetary) value? How to include these values in national accounts? How to integrate natural capital in policy at local, national and global scale? Piece by piece interesting and challenging issues where the crème de la crème of worldwide experts from science, policy, NGO's and business will enter into conversation with each other.
Online participation is possible
This conference will be held in a hybrid format - allowing for both in-person and digital participation. A number of participants will be present at the conference venue in Estonia. Most participants however participate online from all over the world. By using the 'Let's Get Digital' platform, also used by the Eurovision Song Contest last week. Online participants can participate in all conference activities: plenary, parallel and poster sessions, workshops/trainings and a virtual exhibition. Participants can also contact speakers and organise one-to-one or group meetings. To maximally facilitate the strengthening of personal networks we use the online lounge area 'Gather Town'
Did you become curious of the ESP Conference? Have a look at all the information on the conference website with the program and the fees for participating in the whole or part of the conference. If you want to be kept informed of all developments after the conference we advise to become a member of the Ecosystem Services Partnership.
Text: Dolf de Groot and Arnold van Vliet, Ecosystem Services Partnership, Foundation for Sustainable Development
Photos: Arnold van Vliet; Paul Busselen