Nature reports
Publisher:

Foundation for Sustainable Development
Page 1 of 1 - 3 Results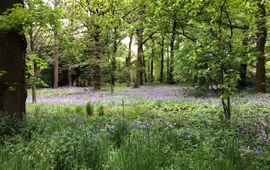 The call for fully integrating the enormous value of nature into the economic system increases rapidly worldwide. It seems the only way to stop the decline of nature. However, most companies, governments and the public find it..
---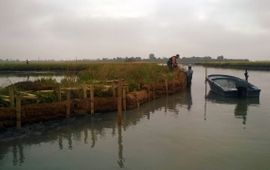 In the past 100 years 72% of the salt marshes of the lagoon of Venice was lost due to erosion. The EU LIFE VIMINE project successfully reduced erosion by creating biodegradable barriers of wooden fascines. Long-term protection is..
---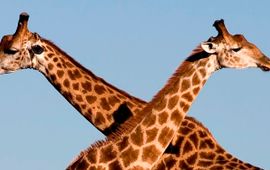 Giraffe numbers have plummeted from 140,000 in the late 1990s to less than 80,000 today, a decline of 42%. In the past 30 years, giraffes have become extinct in at least 7 African countries. This dramatic loss has gone largely..
---