Nature reports
File:

Weather impacts
Page 1 of 1 - 3 Results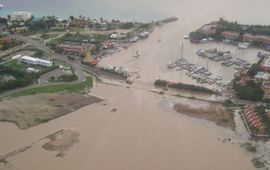 Wageningen University recently published an alarming report on the threatened natural resources on Bonaire, Saba and St. Eustatius. The Dutch Caribbean Nature Alliance (DCNA), together with local park organizations, urge the local..
---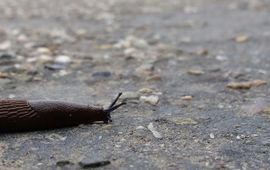 The 4th edition of the Dutch Soil Animal Days saw 856 citizen scientists comb through more than 200 gardens and parks to find some 7500 soil creatures. Findings that stand out after this year's long, dry summer: woodlice have..
---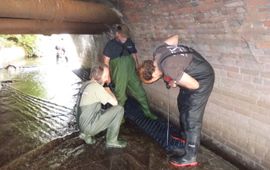 Citizen Scientists around the world have been counting young eels in an International Eel Count. Today, at World Fish Migration Day, we present the preliminary outcomes which give insight in recruitment numbers and contribute to..
---