Nature reports
File:

Animal tracks
Page 1 of 1 - 3 Results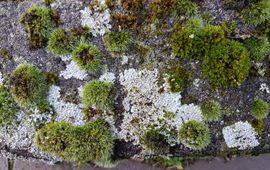 Which 'hidden' organisms live in the city? How can we use these organisms to help trees grow better, make concrete more plant-friendly and measure heat stress? Will city dwellers act more environmentally conscious if they let..
---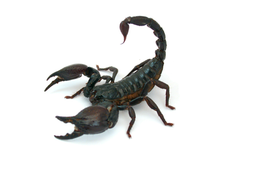 An international team of scientists has found an innovative, animal-friendly way of studying venom genes. The technique makes it possible to determine the unique venom production of a wide range of venomous animals...
---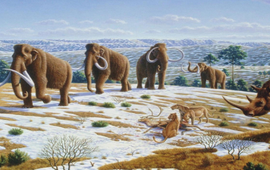 The current Arctic region is a desolate place with sparse scrubs, barely enough to support roaming reindeer. Yet 50,000 years ago, in the Pleistocene, that picture was completely different: large herds of woolly mammoths and..
---