Nature reports
File:

Nature-based

Environmentally sustainable
Page 1 of 1 - 3 Results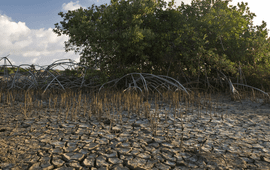 Mangroves create new land by slowly packing sediment within their roots, but too much sediment can lead to dieback. Researchers from Wageningen University and Research analyzed the potential erosion rates in the catchment area of..
---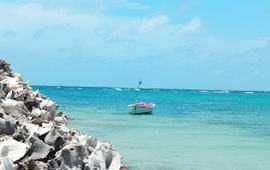 A study by Wageningen University and Research set up a series of design sessions, workshops and interviews to describe a vision for Bonaire in 2050. In this 'nature inclusive vision', measures to combat challenges for people in..
---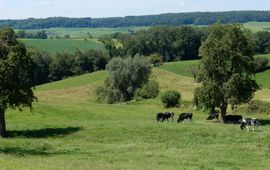 Agriculture and biodiversity are currently both in the spotlights, but mostly as opposites. This must change, but how? A new EU project will investigate how agriculture and biodiversity can best go hand in hand and what this..
---