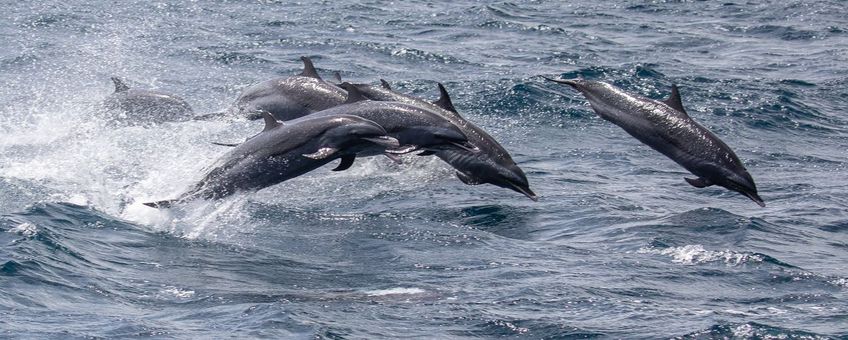 27-SEP-2023 - The Yarari Sanctuary is now legally established as a nature park by the Ministry of Agriculture, Nature and Food Quality, representing a significant milestone in marine conservation for the Caribbean region. This nature park includes the territorial waters of Bonaire, St. Eustatius and Saba and marks a crucial step towards safeguarding the rich biodiversity throughout the Caribbean Netherlands.
Origins
The Yarari Sanctuary was first established in 2015 around the islands of Saba and Bonaire and since 2018, expanded to include St. Eustatius. The word 'Yarari' comes from the Taino Indian language and means 'a fine place', as this area is meant to be a fine place for the twenty different marine mammals and over thirty species of sharks and rays which inhabit the waters of the Dutch Caribbean. These species rely on the network of linked habitats stretching across the region for vital hunting, breeding and calving areas.
Megafauna
One of the core objectives of establishing the Yarari Sanctuary is the enhanced protection of these megafauna. Marine mammals, sharks and rays all play a pivotal role in the delicate balance of marine ecosystems. By designating these waters as a nature park, stricter regulations and measures can be put in place to safeguard these habitats. This includes creating designated zones where human activity is restricted to minimize disturbances to these animals during their critical breeding and feeding seasons. Increased protection will also help to limit fishing and other potentially harmful activities within the nature park. These changes have been incorporated into the updated BES Fisheries Decree (link included below).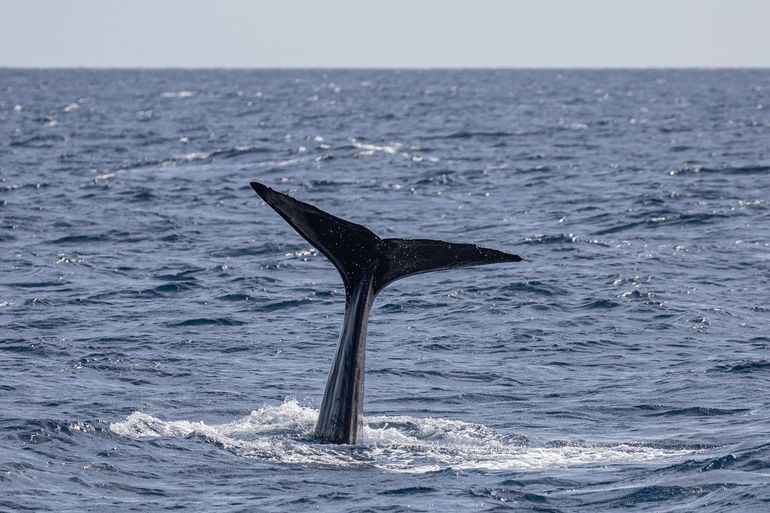 Protection milestone
The establishment of the Yarari Sanctuary is a significant milestone in the ongoing global effort to protect biodiversity. This initiative underscores the Caribbean Netherlands' commitment to environmental stewardship and sustainable development. The Yarari Sanctuary is not just a testament to the beauty of these islands but also a promise to future generations that the wonders of our oceans will endure for years to come.
More information
DCNA    
The Dutch Caribbean Nature Alliance (DCNA) supports (science) communication and outreach in the Dutch Caribbean region by making nature-related scientific information more widely available through amongst others the Dutch Caribbean Biodiversity Database, DCNA's news platform BioNews and the press. This article contains the results from several (scientific) studies but the studies themselves are not DCNA studies. No rights can be derived from the content. DCNA is not liable for the content and the in(direct) impacts resulting from publishing this article.    
Tekst: DCNA
Foto's: Casper Douma, WWF