Nature reports
File:

Wolves

Hier kan een Engelse tekst.
Page 1 of 1 - 1 Results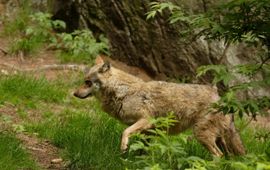 Wolves have returned to the Netherlands. Over the past few years, the animals have started passing through the Netherlands, with a number of them deciding to settle here. "It's a unique situation," says researcher Hugh Jansman...
---