Nature reports
Publisher:

University of Amsterdam
Page 1 of 1 - 3 Results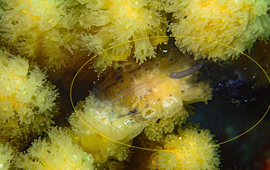 A student at the University of Amsterdam and a staff researcher of Naturalis Biodiversity Center and University of Groningen recently published the first detailed report of hard corals digesting salps in the Caribbean. Three..
---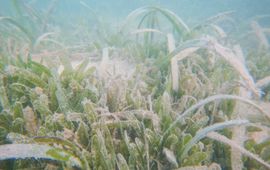 New research from Wageningen University, University of Amsterdam and Florida International University highlighted the role herbivorous fish species play in staving off non-native seagrass invasions. A healthy and diverse fish..
---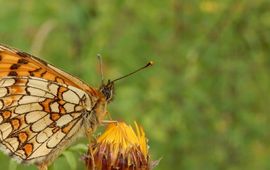 Airborne laser scanning creates high-resolution 3D images of the landscape. Researchers from the University of Amsterdam and the Dutch Butterfly Conservation used these data to study the habitat preferences of butterflies. They..
---