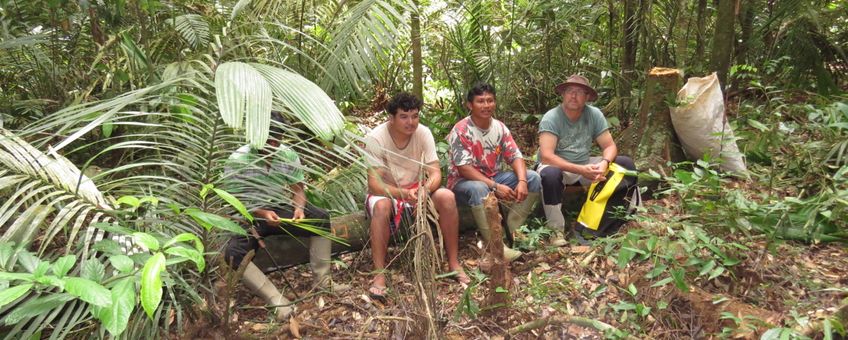 28-JUN-2019 - Deforestation is currently the major threat to Amazonian tree species. But according to the outcome of research by – among others – Hans ter Steege of Naturalis Biodiversity Center, climate change may surpass it in just a few decades.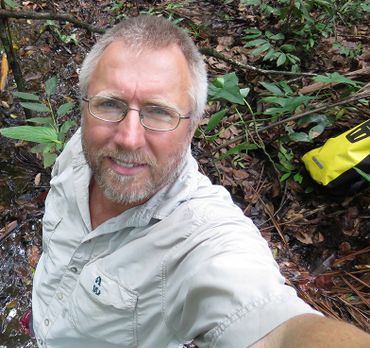 Without (policy) measures, only 58 percent of tree diversity will remain around 2050, and only 53 percent of the original area.
In a publication in Nature Climate Change, Ter Steege and the other authors show that climate change and deforestation combined, could cause a strong decline in Amazon tree species' richness. Deforestation alone may cause 19 to 36 percent, and climate change 31 to 37 percent by 2050.
The worst case combined scenario - assuming no substantial climate or deforestation policy progress - suggests that by 2050 the Amazonian lowland rainforest may be divided into two blocks: one continuous block containing 53 percent of the original area and another severely fragmented block.
Amazonian protected area networks reduce these impacts. This outlook urges rapid progress to zero deforestation, which would help to mitigate climate change and foster biodiversity conservation.
Scientific American published an extensive article about the research of Ter Steege and his South American colleagues.
Text: Jurgen van Gessel, Naturalis Biodiversity Center
Pictures: Hans ter Steege