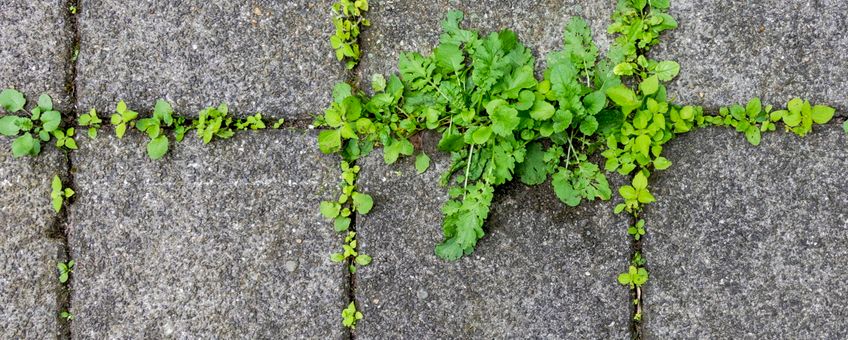 16-OCT-2021 - Slowly, urban planners are realizing the importance of plants, micro-organisms and animals in the city soil. In the Netherlands, the city of Amsterdam is leading the way. Their new book BiodiverCITY shows that they mean business.
"Soil is one of the worlds important reservoirs of biodiversity, encompassing microorganisms as well as flora and fauna, and each organism has a functional place in the food web. This biodiversity plays a fundamental role in supporting soil functions, such as nutrient and other cycles, litter decomposition, soil formation and climate regulation and, consequently, the ecosystem services and goods that soil provide", writes city planning author Ingrid Oosterheerd in the book BiodiverCITY, launched this month.
"Due to all the buildings and hardened surfaces, urban soils are largely covered, often compacted, and the subsurfaces are often full of pipes and cables. In short, urban soils are under a lot of pressure." You can tell by the trees that don't grow properly, or by the insect and plant species that are disappearing.
Climate adaptation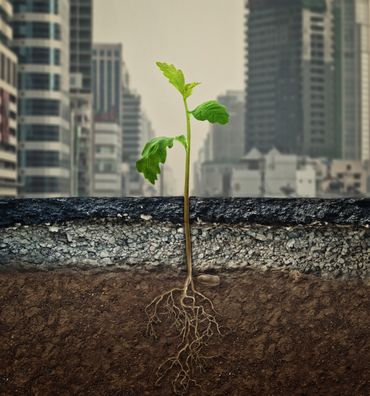 The energy transition and climate adaptation mean there will be even more cables, pipes and other underground stuff. But this same climate adaption means that having vital urban soils would be really useful. You want to keep that in mind in your urban planning. In the Netherlands, the city of Amsterdam is leading the way in this regard: they take soil biodivercity into account in their city designs, going above and beyond the demands made by national laws and guidelines.
To show this to the world, they've made the book BiodiverCITY – a matter of vital soil. It's aimed at policy makers, designers and planners of cities first, but also recommended for anyone with an interest in urban biodiversity. In order to help the first group think about a subject that may not necessarily be foremost on their minds, the book goes all out. Biologists working at Naturalis, Artis royal zoo and the ecology institute NIOO-KNAW wrote chapters, there's beautiful photography, foldouts, infographics and page-sized pictures of soil animals on special paper. The book was part of the programs for the Biennales of Seoul and Venice, and it shows.
Messier cities
Ironically, in order to get to better cities we need to less design and good looks, urban ecologist Marco Roos from Naturalis explains in an essay. Cities need to be wilder, more nature inclusive – in human eyes: messier. "Because they keep growing, cities and their soils are an increasingly substantial landscape on this planet. The vitality of the urban ecosystem will become more and more important for the liveability of our direct environment."
"Given the many ecosystem services that plants provide, and the importance of soils for plants, healthier soils should lead to healthier cities", his colleagues Vincent Merckx and Sofia Gomes point out in a later chapter. "It's time we learn how to get there."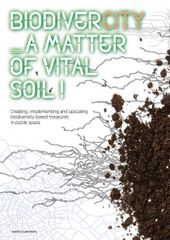 More information
Text: Naturalis Biodiversity Center
Photos: Getty Images; Na010 Publishers