Nature reports
Publisher:

NIOZ the Netherlands Institute for Sea Research
Page 2 of 2 - 13 Results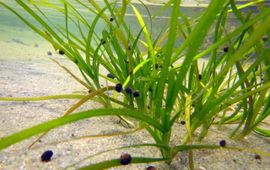 Dutch biologists have discovered that seagrass seed is killed by waterborne fungi that are related to the well-known potato blight. These fungi, which have not previously been found in seawater, hinder seed germination and thus..
---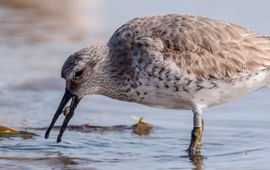 Red knots migrate between their summer breeding grounds in the high Arctic and their wintering grounds in the West African tropics. Chicks currently born in the Arctic attain smaller sizes before migration starts because they miss..
---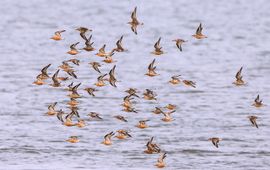 It seems so logical: animals come together where food is abundant. Yet, it is not so simple, say scientists from the NIOZ Royal Netherlands Institute for Sea Research. New transmitters to track bird movements showed that red knots..
---