Nature reports
Publisher:

Wageningen University & Research
Page 2 of 2 - 13 Results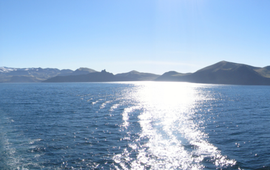 From 31 May to 7 June, Wageningen Economic Research investigated the litter that had washed up on remote beaches in the Arctic. The most commonly found items were pieces of plastic, fishing nets and rope...
---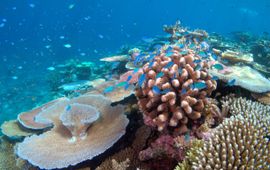 The future of the world's coral reefs hangs in the balance, but it is not too late to save them, according to a major study published in the prestigious journal, Nature...
---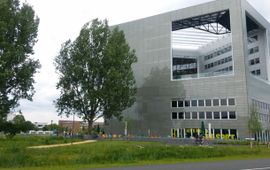 If only trees could talk… Well they can now. A thirty-something-year-old poplar tree on the campus of Wageningen University & Research is currently tweeting about how it deals with hot, dry days without enough water, and the..
---