Nature reports
Publisher:

University of Texas at Austin
Page 1 of 1 - 3 Results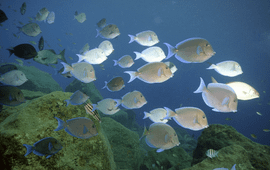 A new study by researchers from the University of Texas and California Polytechnic State University documented herbivorous fishes feeding on fish fecal pellets off the coast of Bonaire. This has never been recorded in the..
---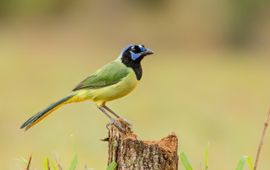 In the latest peer-reviewed publication on the potential impacts of a border wall on plants and animals, conservation biologists, led by a pair of scientists from The University of Texas at Austin, say that border walls threaten..
---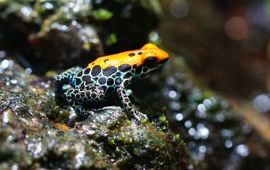 Don't let their appearance fool you: thimble-sized, dappled in cheerful colors and squishy, poison frogs in fact harbor some of the most potent neurotoxins we know. Scientists are now a step closer to resolving a related..
---