Nature reports
Publisher:

Carmabi

Caribbean Research and Management of Biodiversity (CARMABI) is a non-profit foundation on the island of Curaçao, established in 1955
Page 1 of 1 - 3 Results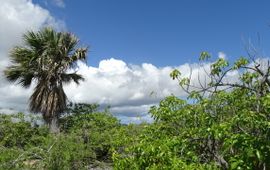 Vegetation scientists from Wageningen Environmental Research and Carmabi visited Bonaire in November to study the succession of the vegetation. Several plots that were described twenty years ago were resurveyed. The study is part..
---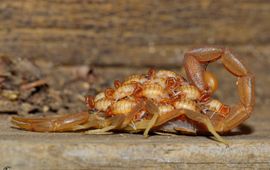 A 2004-2005 study led by a researcher from the California Academy of Science worked to catalog arachnid species (such as spiders and scorpions) on Aruba, Bonaire and Curacao. The recently published results in the Caribbean..
---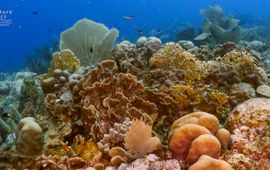 Nearly a third of all marine species can be found on or around coral reefs. This is why their rapid degradation is of great concern. To better understand corals as a whole, a group of scientists have set out to study the..
---