Nature reports
Publisher:

Caribbean Netherlands Science Institute
Page 1 of 1 - 3 Results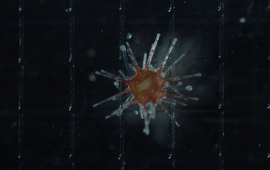 Diadema sea-urchins play a vital role in maintaining a balanced coral reef ecosystem by grazing away algae and creating bare substrate for coral recruitment. The RAAK PRO Diadema project aims to develop interventions to improve..
---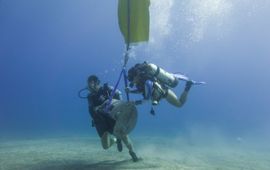 A new study compared the effectiveness of three popular artificial reefs to increase fish densities around Saba and St Eustatius. The researchers found that a complex internal structure, that provides more shelter availability,..
---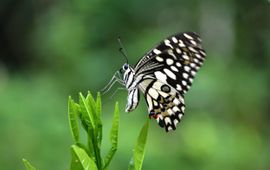 The results of a four-year study, cataloging the butterfly species of St. Eustatius over the winter months of 2009-2012, have been published. This project also provided an update to species lists for the Dutch Caribbean islands of..
---