Nature reports
Publisher:

Radboud University
Page 1 of 1 - 3 Results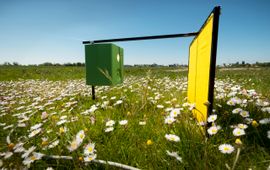 In the global effort to reduce biodiversity loss, monitoring the spread and abundance of insect species is a key element. Automated camera traps for insects are widely used to monitor insects, however counting and identifying of..
---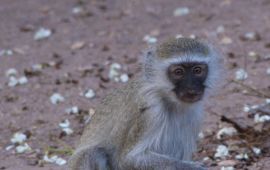 Hunting is a major threat to wildlife particularly in tropical regions, but a systematic large-scale estimate of hunting-induced declines of animal numbers was lacking so far. An international team of ecologists and environmental..
---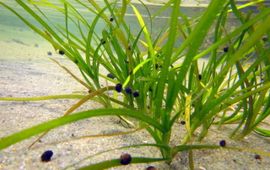 Dutch biologists have discovered that seagrass seed is killed by waterborne fungi that are related to the well-known potato blight. These fungi, which have not previously been found in seawater, hinder seed germination and thus..
---