Nature reports
File:

Ecosystem services
Page 5 of 5 - 43 Results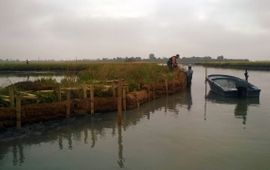 In the past 100 years 72% of the salt marshes of the lagoon of Venice was lost due to erosion. The EU LIFE VIMINE project successfully reduced erosion by creating biodegradable barriers of wooden fascines. Long-term protection is..
---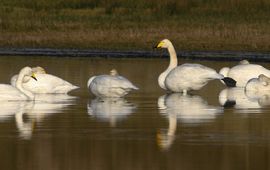 Global populations of mammals, birds, reptiles, amphibians, and fish have declined by 58 percent between 1970 and 2012. Animals living in the world's lakes, rivers, and freshwater systems have experienced the most dramatic..
---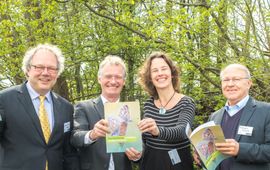 The Netherlands could become an example of a densely populated and fertile river delta where both nature and culture will flourish. It can become a country with a healthy environment, rich in nature with both a better business..
---