Nature reports
Publisher:

World Wide Fund for Nature
Page 2 of 2 - 13 Results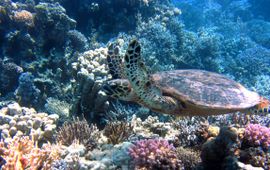 The Intergovernmental Platform on Biodiversity and Ecosystem Services (IPBES) launched a landmark Global Assessment Report providing persuasive evidence on the rapid deterioration of nature and its contributions to people across..
---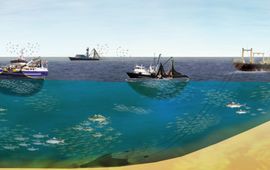 After three meetings of the Inter-American Tropical Tuna Commission (IATTC), member countries have reached consensus on a conservation measure for tropical tunas in the eastern Pacific. The agreement only covers this year and..
---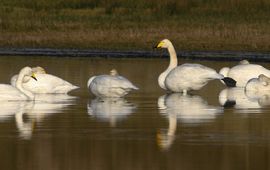 Global populations of mammals, birds, reptiles, amphibians, and fish have declined by 58 percent between 1970 and 2012. Animals living in the world's lakes, rivers, and freshwater systems have experienced the most dramatic..
---