Nature reports
Publisher:

De Natuurkalender
Page 1 of 1 - 3 Results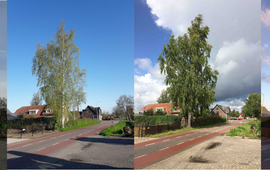 With the use of the GrowApp the seasonal change of a birch tree in Bennekom, the Netherlands, was captured by making a time-lapse video. Based on the individual photos, the change of the tree's greenness over time was determined...
---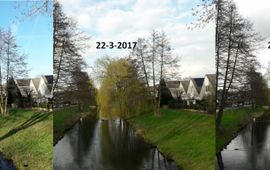 Due to the extreme high temperatures, spring is quickly arriving in the Netherlands. Next week, several characteristic trees such as oak, horse-chestnut, lime, alder, apple and birch will start unfolding their leaves. The recently..
---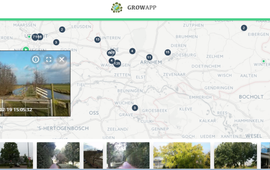 The newly launched GrowApp allows people to make animations of trees, gardens and landscapes by taking pictures with their smartphone. The app directly transforms these pictures in a time lapse movie that shows changes over the..
---