Nature reports
Publisher:

Wageningen University
Page 2 of 2 - 13 Results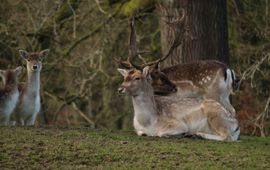 What prompts a hunter to shoot an animal after it is spotted? Wageningen and Norwegian researchers studied more than 180,000 choice situations where hunters had spotted an animal and had to decide whether or not to shoot. They..
---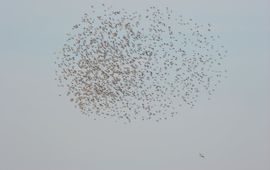 Plant roots exhibit starling behaviour. The interactions between roots are essential to the continued existence of rich biodiversity in wild plant communities. Professor Frank Berendse denounced the current ammonia and pesticide..
---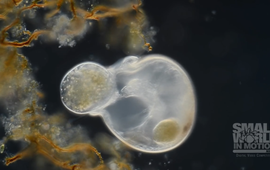 Nikon Instruments Inc. unveiled the winners of the fifth annual Nikon Small World in Motion Photomicrography Competition, awarding First Place to veteran winner Wim van Egmond of the Micropolitan Museum in The Netherlands. Judges..
---