Nature reports
Publisher:

Dutch Mammal Society
Page 1 of 1 - 3 Results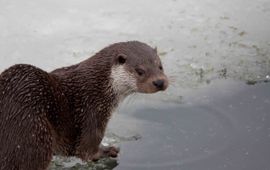 After the otter became extinct in the Netherlands in 1988, a programme for the re-introduction of otters has been ongoing since 2002. Data of winter 2018/2019 show that the population keeps growing in distribution and numbers, but..
---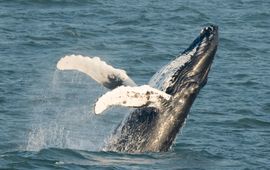 In recent decades, there have been distribution shifts of several cetacean species in the North Sea. Harbour porpoises almost disappeared from the North Sea in the 1950s, but have made a spectacular comeback. Also on the rise is..
---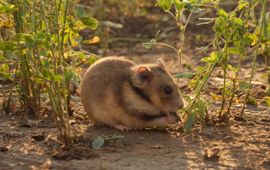 The Romanian hamster is very rare. The species occurs only in Romania, but you hardly ever will see it even there. Yet nature photographer and filmmaker Rollin Verlinde managed to capture it on film. These are possibly the first..
---